Lifetime Canada
LIFETIME on STACKTV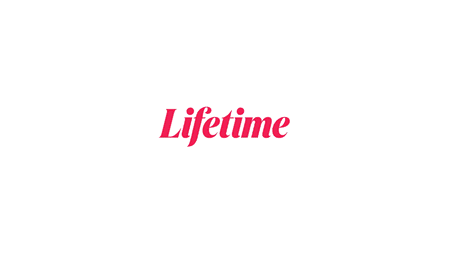 Can't get enough of your favourite LIFETIME series? Stream the hottest shows from 16
of the most popular TV channels – Live and On Demand.
There's a stream for everyone on STACKTV.
Try it free! Learn More
About LifeTime
Lifetime is the ultimate women's channel, with stories for women, made by women. With exclusive movies, award-winning dramas and exciting reality series, Lifetime empowers women to find their strength through the transformative power and attraction of entertainment.